Dear Learners,
Having only a limited time ?
Do you have an erratic work schedule ? Do you have specific learning needs?
Well, Lingua World is the right the place for you.
Lingua World is a Coimbatore based Foreign Language Institute started with an aim to provide success oriented courses in Foreign Languages .
We help students and professionals in and around Coimbatore to learn Foreign languages like German, French, Japanese etc to pursue higher studies abroad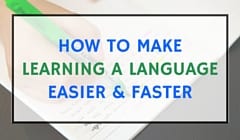 Learning languages, by the way, has never been easier. Lingua World makes learning foreign languages fast and quick.
By the way, the customized language courses have all the attributes of the professional courses.
Enroll for for language courses at best German language centre in Coimbatore
Established in 1995
Main Features:
Individual attention.
Flexible Timings.
Personalized coaching.
Situational approach.
Learn German, French, Japanese, Chinese, Italian Languages in Coimbatore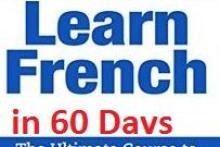 As a matter of fact, we provide the best coaching for French. As a result, our students are able to compete quite well in the Alliance Francaise Examinations. Our DELF preparation courses are, by the way, very useful for people going abroad.
The Geman language course materials are structured and mostly learner-centred .
No doubt, our students outshine others in the A1, A2 B1 and B2 Goethe Exams.
Adjustable Timings: At best , we are very adjustable with the timings of the classes .
Learn Japanese at best foreign language institute in Coimbatore
Japanese Beginner's Courses like N5 and N4 levels of JLPT are also available in our language Centre in Coimbatore. They are , by the way, suitable for those who leave for Japan on business or on corporate work.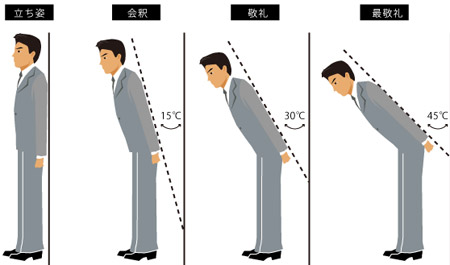 The course of Japanese language, essentially, follows a structured method of teaching and learning. The learnersrs learn the finer points of Japanese very fast. And as a result, they are able to speak Japanese within a short period of time.
Learn German, French, Japanese, Chinese, Italian Languages in Coimbatore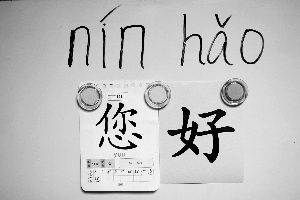 Best Chinese language learning courses are conducted in Lingua World Coimbatore. These Chinese courses are suitable for people who visit China on business.
The Spanish Courses. Level A1 – Diplomas de Español DELE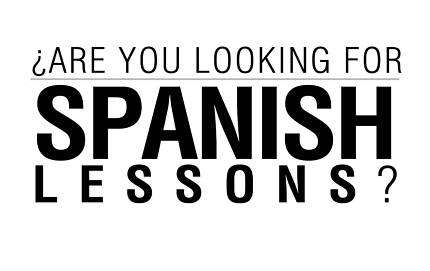 Scandinavian Languages:
Crash Courses are conducted for those willing to do language courses in Swedish, Danish, Norwegian and Finnish.
Online Training for IELTS:
Online training is available for those who are unable to attend the classes in the institute.
The course materials enable them to give the best performance in the Exams.
We follow a unique language immersion method in teaching languages. The language lab facilities make learning languages in a natural way.

Duration: Almost all the courses in our foreign language institute are designed for three months. However, we have adjustable timings for the students.
Week-end course are available for those who, as a matter of fact, do not find time on weekdays.
Course Duration: 2 to 3 months
Crash Course 15 days to 1 month
Call us now at : 09786663332.
or   08072154634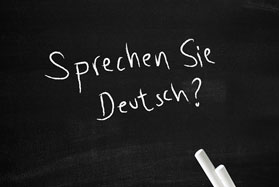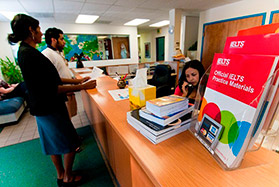 IELTS & TOEFL Testing Center
Prepare for and take the IELTS at Bridge, an official testing center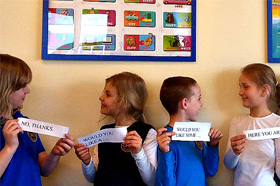 Foreign Language for Kids
Classes, Crash courses and training at the best foreign language training institute
Testimonials
The learning Process is contemporaray
Flexible Timings in Linguaworld
Teaching Materials are Excellent
A Great Experience being a Student
The best Insititute for Languages
Linguaworld blog is an added Advantage
Contact Address