German
Learn German  at   best Foreign Language Centre in Coimbatore  for German Language Classes and A1, A2, B1 Level German Language Courses
German Language Classes at best German Language Centre in Coimbatore. Lingua World aims to provide success oriented German Courses. Our German Language Coaching Centre offers German Language Courses in Spoken German, Start Deutsch, A1 German, A2 German  Courses and Goethe Certificate  German Language Courses.  
Dear Learners,
Want to learn German? Having only a limited time ?
Do you have an erratic work schedule ? Do you have specific learning needs?
Well, Lingua World is the perfect place to learn German.
Moreover, the customized German courses have all the attributes of the professional language courses.
Enroll  for German language classes at best German language centre in Coimbatore.
German Courses at the German Language  Centre  prepare candidates for the  A1, A2 & B1 Goethe Exams.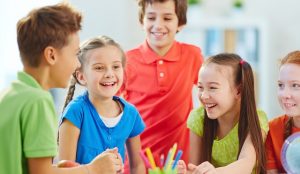 Goethe Start Deutsch Exams preparation:We conduct German Language Courses on a regular basis for Goethe Start Deutsch Exams. Essentially, we give the best German Language coaching  for  A1, A2 Level German Exams.
We also have  Spoken German Classes, A1 German  Course, A2 German Course, and B1 German Courses.
Our Plus Points :
The German Language Courses in our foreign language Centre have, notably, the following features:
Individualized Training.
Structured Materials.
Smart Learning Methods.
One on one Sessions.
Short-time fast-track German Certification Courses: In addition, we prepare students for short duration courses like A1 and A2 Level German Courses. The courses are suitable for those going to Germany and those learning the German language for improving their job profile..
The German Language Courses enable students to speak German well
in a German speaking environment.
Flexible Timings: At best , we are very adjustable with the timings of the classes .
Call us on 9786663332 or 08072154634
German Language Classes at best German Language Centre in Coimbatore
Enroll for one of the German language courses in Coimbatore now!
German Language Classes at best German Language Centre in Coimbatore
German Language Classes at best German Language Centre in Coimbatore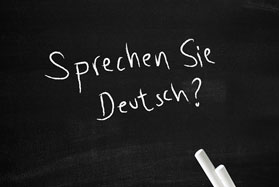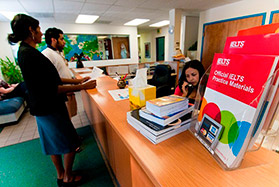 IELTS & TOEFL Testing Center
Prepare for and take the IELTS at Bridge, an official testing center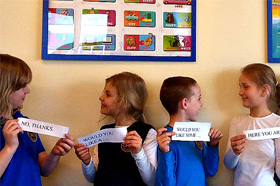 Foreign Language for Kids
Classes, Crash courses and training at the best foreign language training institute
Testimonials
The learning Process is contemporaray
Flexible Timings in Linguaworld
Teaching Materials are Excellent
A Great Experience being a Student
The best Insititute for Languages
Linguaworld blog is an added Advantage
Contact Address