Italian
Learn Italian at the best Foreign language institute in Coimbatore for intensive Italian Language  courses  and  Spoken Italian Training.

Learn Italian at the best Foreign language institute in Coimbatore
Lingua World offers the best Italian Courses in Coimbatore. They are ideally suitable for engineers and professionals visiting Italy for higher studies and of course job opportunities.
Our Plus Points                                                        
The Intensive Italian Language programme has the following features:
Follow the Common European Framework of Reference for Languages (CEFR)
Individual Training.
Structured Materials.
Continuous and Comprehensive Evaluation.
Smart Learning Methods.
Audio Video Sessions.
Multimedia Support.
Learn Italian for a great future
The course of Italian language follows a structured method of teaching. As a matter of fact this method of learning enables the participants to learn the language fast. Also, they are able to understand the finer details of the  language better.
Moreover, the intensive Italian course sessions help in sharpening the Grammar and structural skills of the Candidates.
In the first place , the course materials are designed to constantly fine-tune the skills of the participants. As a result the candidates doing the Italian courses here are able to communicate effortlessly.
Furthermore, most of the candidates are engineers and students going to Italy for higher studies and there is no doubt that knowing Italian will improve their opportunities to a large extent.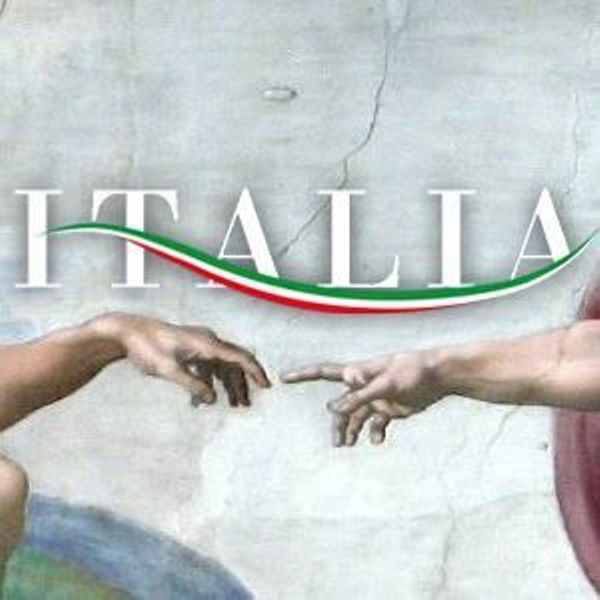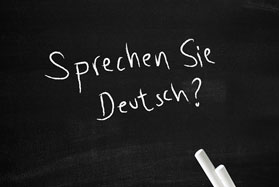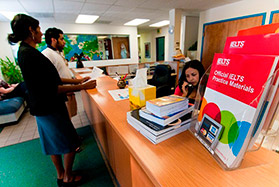 IELTS & TOEFL Testing Center
Prepare for and take the IELTS at Bridge, an official testing center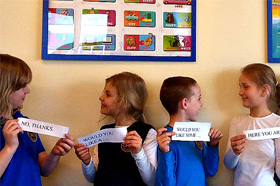 Foreign Language for Kids
Classes, Crash courses and training at the best foreign language training institute
Testimonials
The learning Process is contemporaray
Flexible Timings in Linguaworld
Teaching Materials are Excellent
A Great Experience being a Student
The best Insititute for Languages
Linguaworld blog is an added Advantage
Contact Address