Kids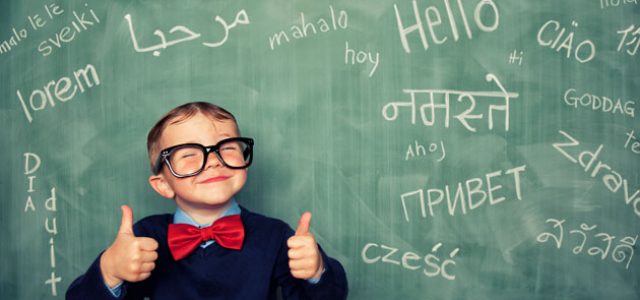 Best child-centred  Language Classes for Kids in Coimbatore, French Language Classes, German Classes, Spanish Classes ,Chinese, Japanese Classes, Hindi Classes, Communication English, Spoken English Classes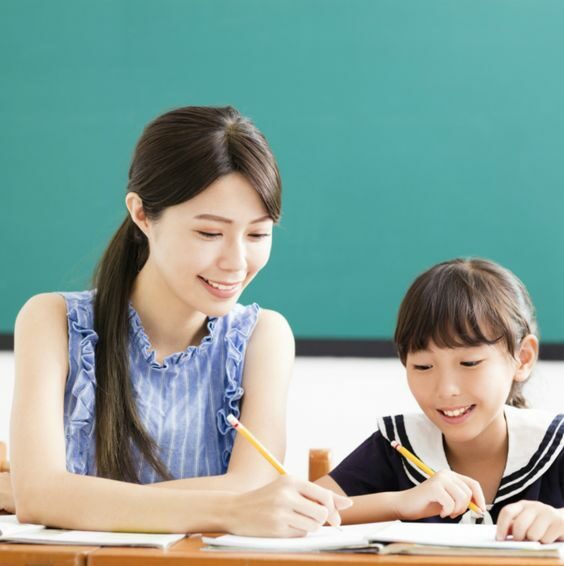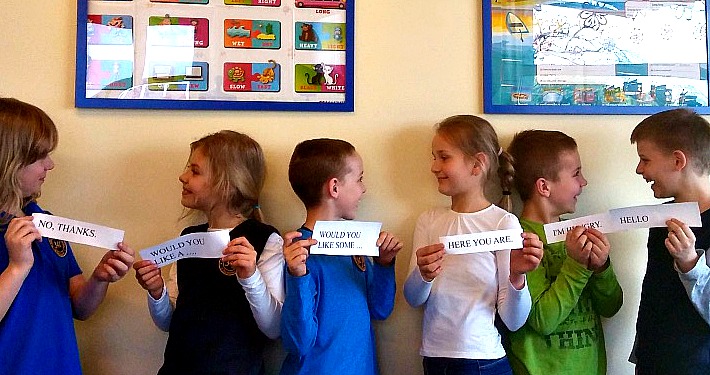 Cognitive Benefits:
Learning another language enhances a child's verbal abilities. Exposure to another language actually enhances a child's skills.
Professional, Educational, and Social Benefits:
A new language, in essence, is a gift that can be a source of joy children; it will definitely open a new world to the child.
Kids start learning languages early and they are able to learn many languages at once.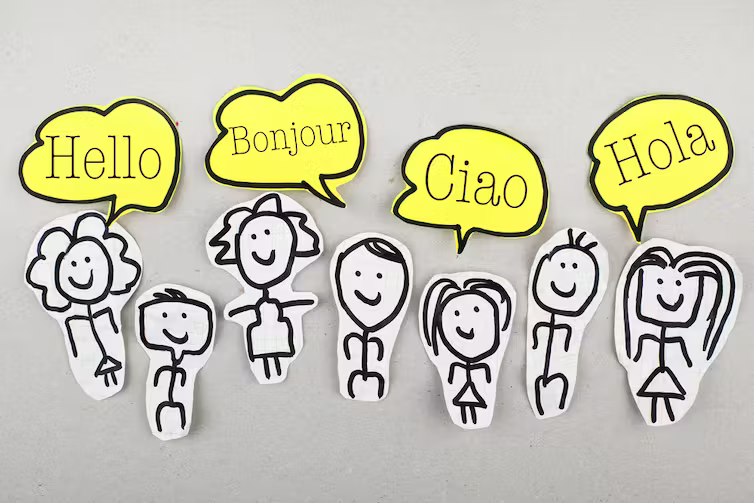 The Plus Points of our teaching learning Method
The Kids Language programme has the following features:
Individual Training.
Structured Materials.
Continuous and Comprehensive Evaluation.
Smart Learning Methods.
Multimedia Support.
Week-end Language Courses:
Week-end course are available in foreign languages for children studying in schools.
Foreign Language Classes for Children
Multimedia:The language lab facilities make learning of any language natural and easy.
Stories, documentaries and cartoons make learning more pleasant and useful.
We have selected the course materials to test the performance of the children
Best child-centred  Language Classes for Kids in Coimbatore
Special Coaching for French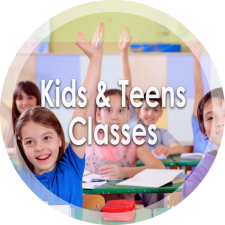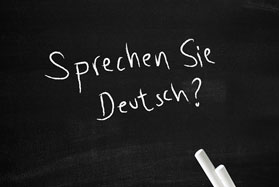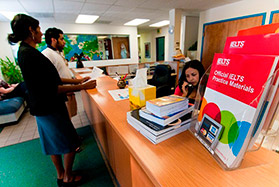 IELTS & TOEFL Testing Center
Prepare for and take the IELTS at Bridge, an official testing center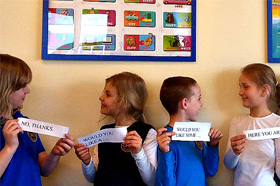 Foreign Language for Kids
Classes, Crash courses and training at the best foreign language training institute
Testimonials
The learning Process is contemporaray
Flexible Timings in Linguaworld
Teaching Materials are Excellent
A Great Experience being a Student
The best Insititute for Languages
Linguaworld blog is an added Advantage
Contact Address